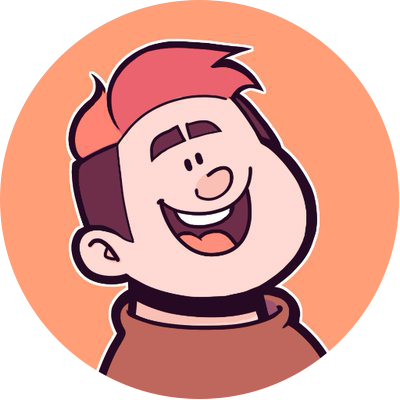 Hello! My name is Devon Palmer, and I'm a character technical director and animator. My passion is bringing CG characters to life and pushing the boundaries of what they can do.
I grew up in the Chicago suburbs with a talent for math, a knack for computers, and a love for all things cartoons. That passion eventually brought me to the Savannah College of Art and Design, where my talents soon proved to mesh perfectly into the CG pipeline. My experience in character animation means I know what an animator wants in a rig, and my rigging abilities allow me to troubleshoot any tech problems a shot can throw at me.
In my spare time, my hobbies include cooking, needlecraft, and thrift shopping.